Our Approach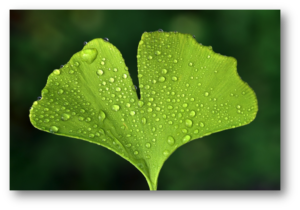 Being healthy means to bring balance to  the mind, body and spirit. Creating a supportive and nourishing environment, both internally and externally, in a noninvasive way so the body can be naturally aligned and balanced. We facilitate this process using Ancient Healing Arts, a fusion of Traditional Chinese Medicine and Ayurveda. Honoring yourself and letting your spirt truly shine with vibrant yet peaceful energy.
---
Meet Elzbieta
Elzbieta H. Anderson is a licensed acupuncturist in Washington and Hawaii and a NCCAOM certified Diplomat of Acupuncture.
Elzbieta H. Anderson, MEd, MAOM, L.Ac, Dipl.Ac
Elzbieta began her career as a Special Education teacher working with students challenged by a wide range of disabilities.  She received her Master's in Health Education from the University of Hawaii at Manoa.  Her teaching profession allowed her to pursue her love for travel and adventure.  She immersed herself in different cultures and developed a great affinity for spirituality and nature.  Her exposure to different styles of ancient healing arts ignited her true passion for alternative medicine.  Elzbieta is an Ayurvedic Health Counselor from The Ayurvedic Institue in New Mexico, Advanced Sivananda Yoga Instructor,  Licensed Massage Therapist (HI), and holds a Master's degree in Acupuncture and Oriental Medicine from WMI in Honolulu, HI.  In 2014 Elzbieta and her husband, Darren, moved to Spokane and fell in love with the beautiful Pacific Northwest.
---
Special Thanks
My treatment style is influenced by my background in both Taoist and Ayurvedic medicine.  I would like to express my gratitude to all the wonderful teachers who continue to guide and support me on my spiritual journey and as a practitioner.  Especially Master Chang Yi Hsiang, Dr. Gayle Todoki, and the wonderful Dr. Vasant Lad.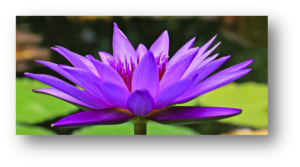 Next Steps...
Small changes can be life altering.  Click here to begin your journey.
                509-590-0605